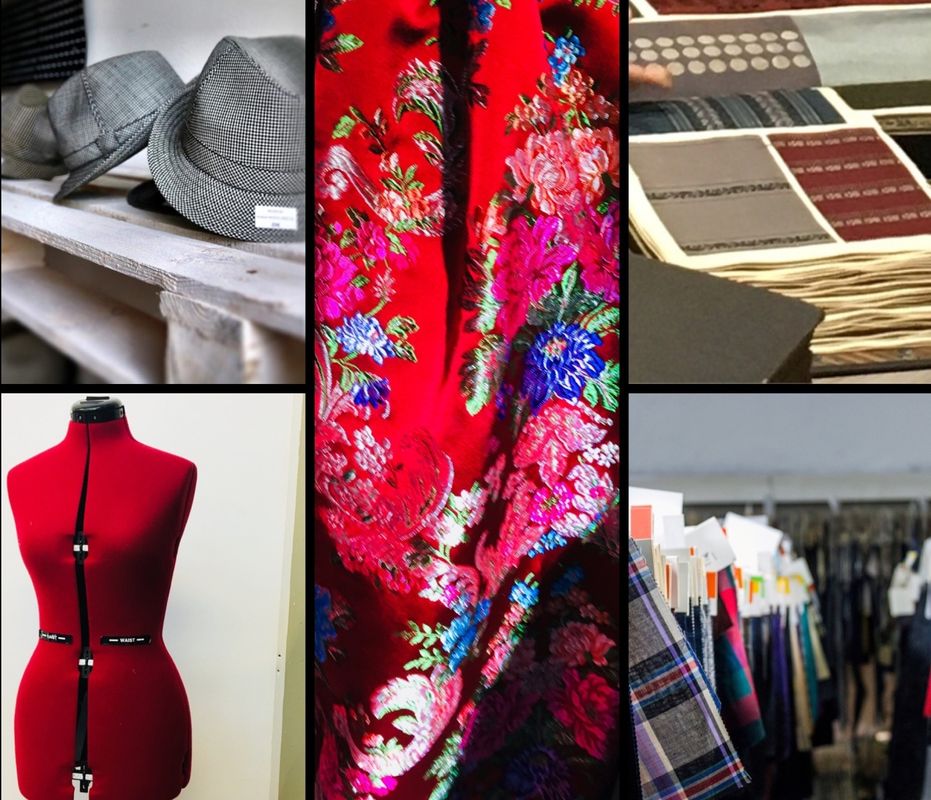 focus
CALL FOR NEW CREATIVE HUBS TO JOIN THE NETWORKS OF CREATIVEWEAR AND TCBL PROJECTS REOPENED
Deadline for submissions: 31 July 2018
CreativeWear aims to integrate new creative and territorial hubs developing local strategies and to cooperate with the existing CreativeWear Hubs and TCBL Labs networks.
How to address territorial, cultural and creative potentials towards a sustainable Textile and Clothing (T&C) sector in the Mediterranean Regions?
Intermediary organizations that experiment different ways of supporting cooperation between creatives and enterprises, by developing a local strategy and transnational cooperation.